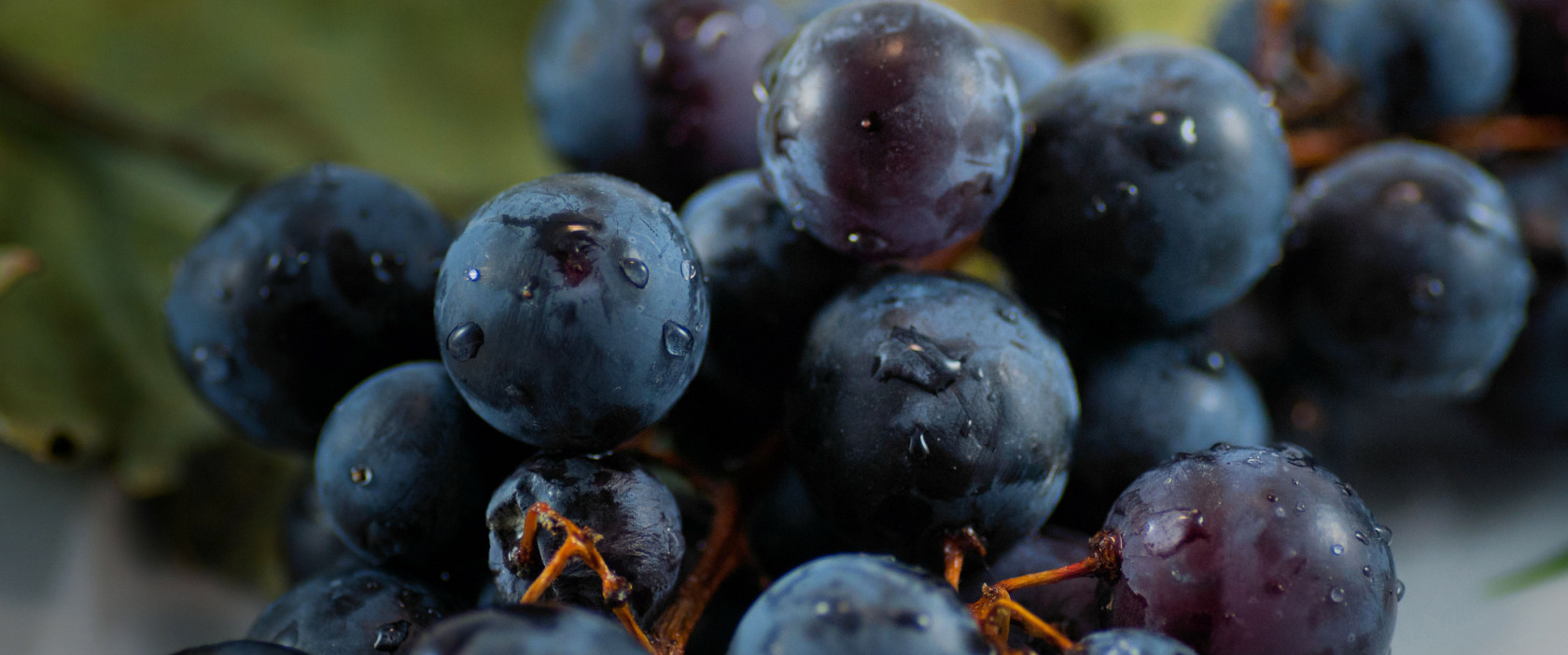 Primo
IGP Toscana Rosato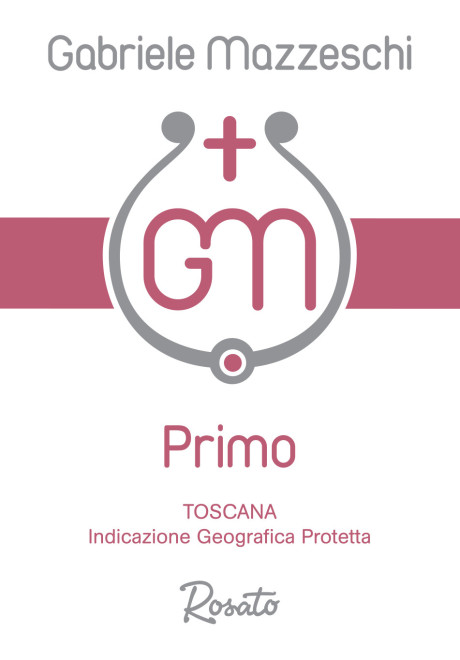 Place of production

Castroncello

Grapes

100% Sangiovese

Vineyard exposure

South-West

Breeding system

cordon spur

Age of vineyards

10 years

Yield per hectare

5000 Kg

Fermentation and ageing

After an early harvesting, fermentation and maceration with the skin takes place in the cement tank with local yeast for 12 hours; the must will then be separated from the skin and the fermentation will continue for 10-15 days; the wine is maturated for 3 months in a stainless steel vat; then it is bottled and refinement occurs for an additional 3 months.

Food matching

A soft and balanced wine which leaves notes of fresh fruits on the palate; it can be matched with fresh salmon, cream and potatoes, also sweet plates which can balance its acidity. To be served at temperatures of 8° - 10° C.

Origin of name

This wine is dedicated to Giovanni, the first son of Gabriele Mazzeschi – in Italian "primo" means first – as the production begun in 2015 the year of his birth. Primo is also Gabriele's grandfather's name.