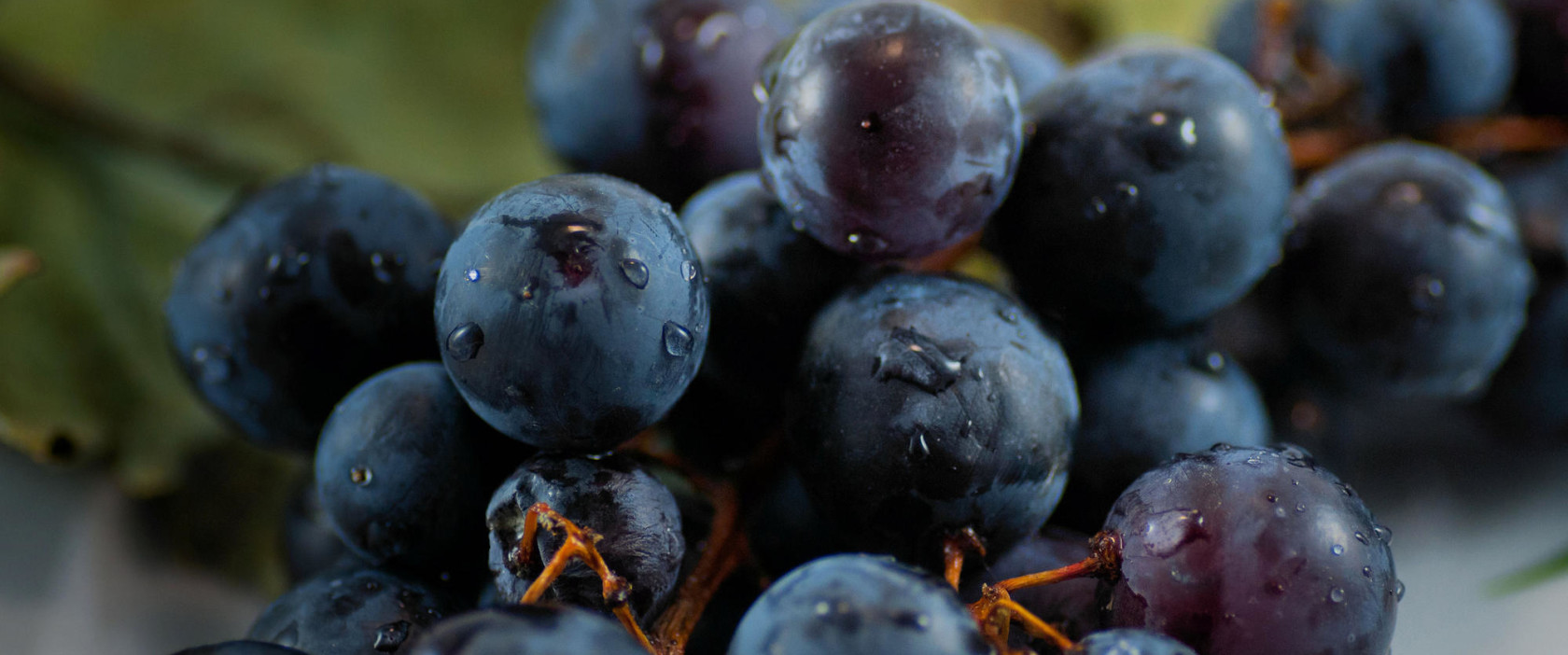 Commendatore
IGP Toscana Syrah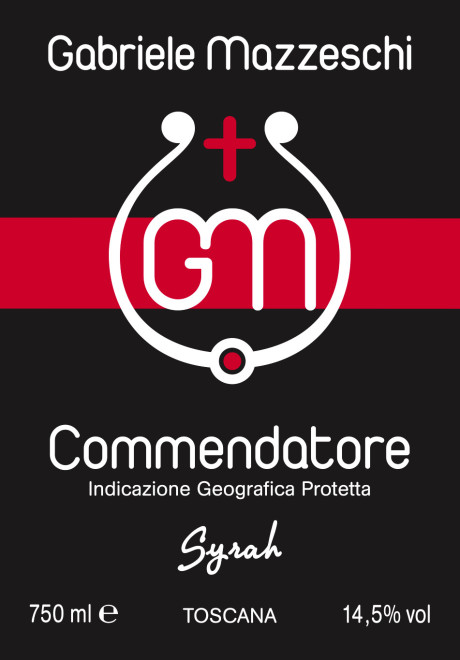 Place of production

Castroncello (Castiglion Fiorentino)

Grapes

100% Syrah

Vineyard exposure

South-West

Breeding system

Cordon Spur

Age of vineyards

15 years

Yield per hectare

4000 Kg of grape

Aging potential

> 10 years

Fermentation and ageing

Over 30 days of fermentation and maceration in marble tanks (10 hL) where autochthonous yeasts grow naturally; malolactic fermentation in barriques straight after racking maturation in barriques for 18 months and refinemed for 6 months in the bottle

Food matching

Suitable for dishes made of robust red meats, roasts and aged cheeses. Best served at 18-20°C.

Origin of name

This wine honours the memory of Mr. Michele Giusti (Gabriele Mazzeschi's maternal great grandfather), who was awarded with the honorific distinctions of Knight (2nd June 1956) Officer (2nd June 1961) and Commander (27th December 1974) by the Italian government.