Organic Products
Produced by Organic Farming
Extra virgin olive oil and ancient cereals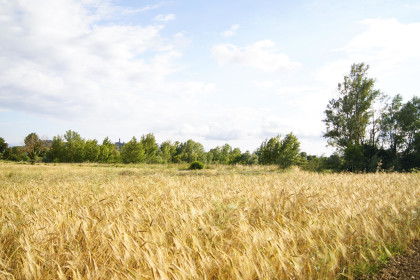 The viticulture tradition represents only a part of our company, in fact, on our lands, in fact, we have been growing cereals and olive for many generations.
Verna, an ancient soft wheat variety obtained from the Agronomic Institute of the University of Florence, is produced for its excellent organoleptic properties.
From our spelt, a "Made in Italy" guarantee, we produce a number of spelt products such as Pearly Spelt, Spelt Flour, Puffed Spelt and Spelt Crackers.
The beautifully scented Extra Virgin Olive Oil "Le Capanne" IGP, with its lightly spicy fruity-flavour is the perfect condiment for both hot and cold recipes.
Our oil will bring to your table the real taste of Tuscany!
All products are certified organic.